its so beautiful today! aw man i love it i love this weather so much.. and the tree right outside mine and katies window has bloomed in what seems like overnight.. here are pics to prove it bitchassssss!..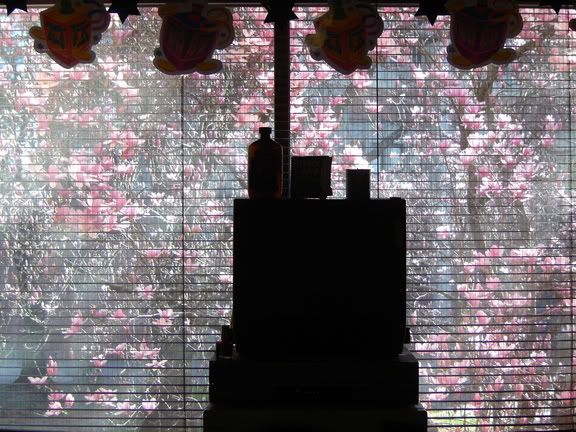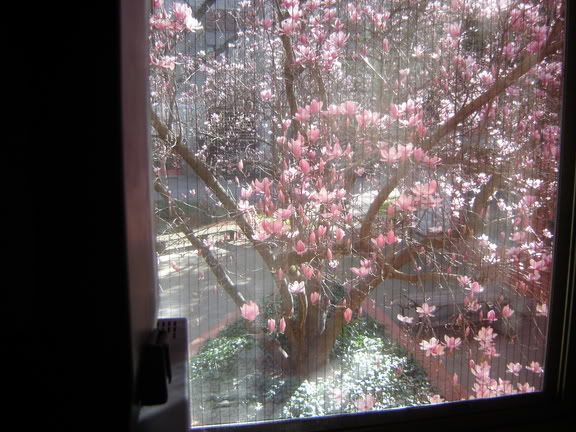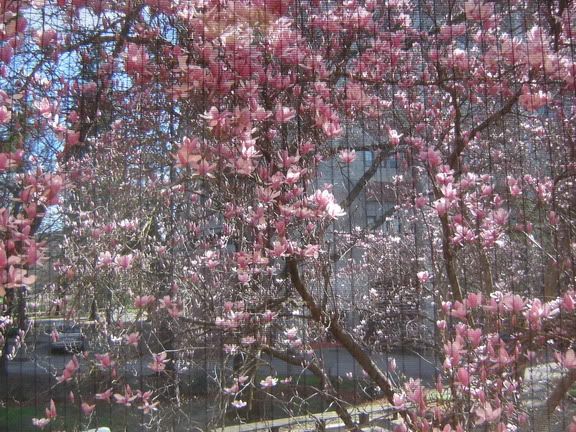 Katies inflames tonsils..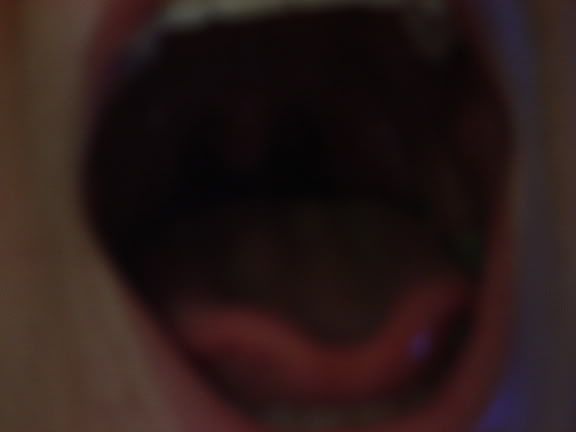 MMMMMMM BIG BRITA!!!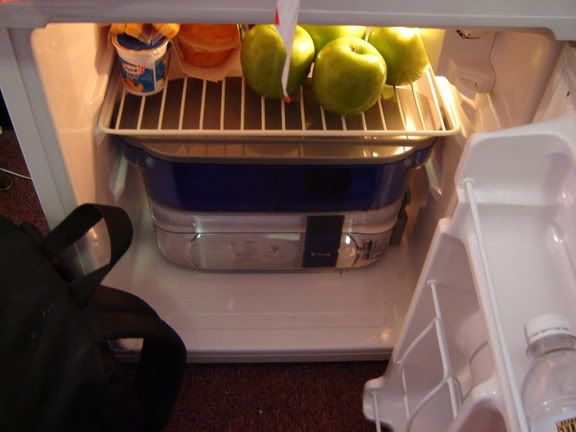 kiki..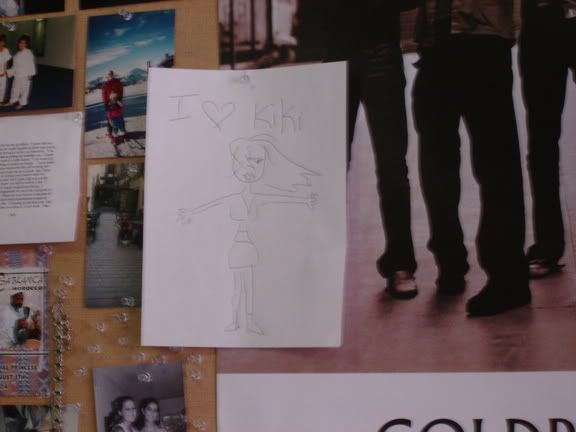 oh baby sunny and cher vinyl...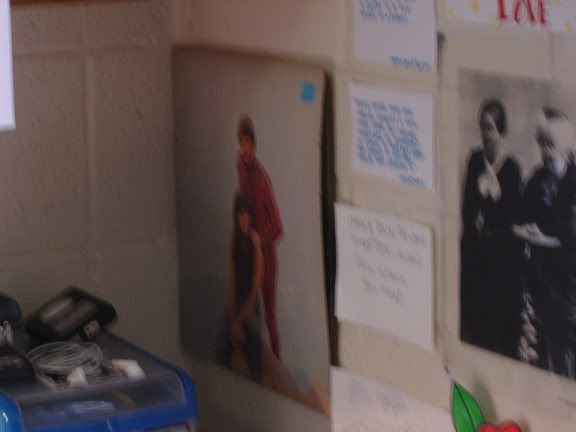 and.. yeah!